Property Maintenance
Our team offers property maintenance in Akron and the surrounding cities.
We are experts in property maintenance and strive to make your landscapes look their very best. Our team will trim, prune, sculpt, and shape all shrubs, hedges, bushes, small trees, and plants. You'll be left with a gorgeous result – and healthy, well-maintained plants.
We know you'll love our reliable, quality service – your 100% satisfaction guaranteed.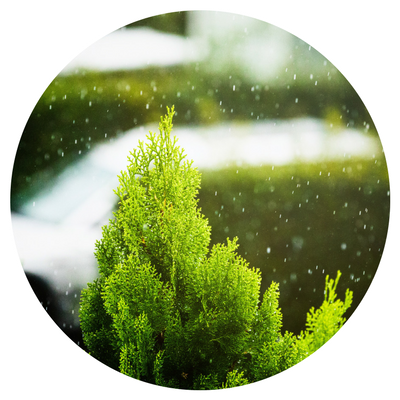 We're excited to hear from you.
If it falls from the sky or grows from the ground, we do it!
Please use the button below to request a free quote, or contact our office to tell us more about your project.
landscaping akron ohio landscaping akron ohio landscaping akron ohio