How It's Done
We offer basic and premium lawn care options.
– 3 –
Edge*
Premium service only.
Full-Service Lawn Care
In addition to recurring lawn care, we have licensed chemical applicators on our team who specialize in fertilization and weed control.
Our program spans the seasons, targeting difficult weeds and improving the health of your lawn.
We also offer core aeration, a key service for all lawns – but especially those with high traffic: such as homes with pets and kids or busy commercial properties.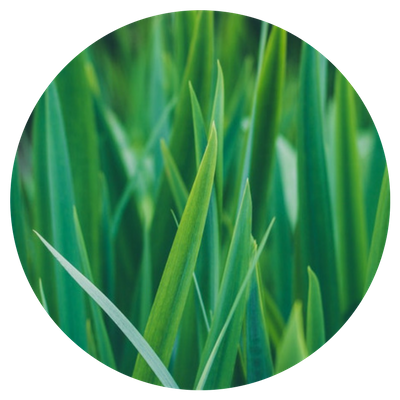 Ways to Pay
We offer two convenient billing options.
Pay As You Go
We'll charge your card on file after each service.
Pre-Pay Monthly
Pay on the 1st of each month for the entire month of service.
We're excited to hear from you.
If it falls from the sky or grows from the ground, we do it!
Please use the button below to request a free quote, or contact our office to tell us more about your project.
lawn care akron ohio lawn care akron ohio lawn care akron ohio