Clean Up Professionals
We offer spring clean ups, fall leaf removal, and property clean ups any time of the year. Our team efficiently picks up all debris and hauls it away, and you never have to lift a finger. No raking, no bags waiting for pick-up at your curb…just a clean, beautiful yard.
We recommend:
one clean up in the spring to prepare your property for the upcoming season;
one or two fall leaf removals per year;
and a property clean up any time excessive debris builds up on your lawn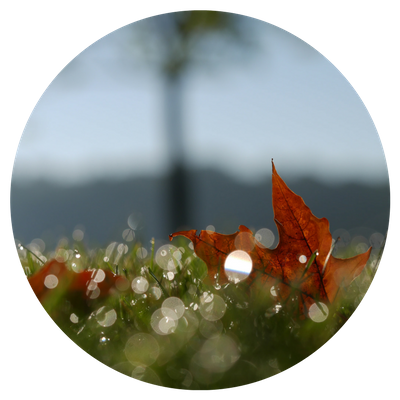 We're excited to hear from you.
If it falls from the sky or grows from the ground, we do it!
Please use the button below to request a free quote, or contact our office to tell us more about your clean up.
leaf removal akron ohio leaf removal akron ohio leaf removal akron ohio