Mulch Delivery & Installation
We deliver and install mulch in Akron Ohio and the surrounding cities. Our team can install a variety of shades and types – whatever is best for your landscape.  Read more about how to choose the right mulch for your landscape.
Our mulch services are a great fit for any home or business owner – and any landscape, new or existing. Mulch is also a great option in play areas, outdoor living spaces, and walkways.
Have you recently planted a tree on your property? Do you want to improve the health and appearance of existing trees? Mulch is your trees' new best friend.
We recommend mulch installation twice per year in landscapes and more often in high-traffic areas.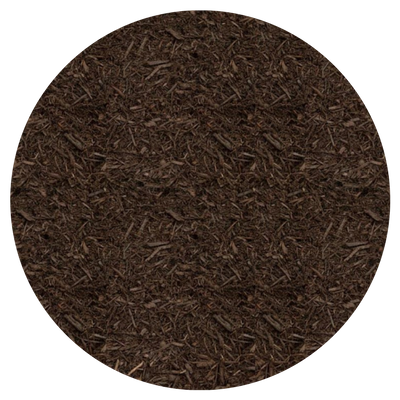 Who We Serve
Our customers are people just like you – and us.
We proudly serve home and business owners in Akron, Fairlawn, Cuyahoga Falls, Copley, Kent, Tallmadge, and Stow, Ohio.
All Seasons Lawn Care has been part of the community since 2006. In our time spent serving customers like you, we've perfected a service model that is a match for anyone. Why? Because we know life is busy. Because we are just like you.
We are not a franchise or a "fly-by-night" company. We are your friends and neighbors!
Our team is truly invested in giving you the very best service experience possible. To accomplish that, we streamline processes with a sophisticated software; offer a complete range of service; and prioritize honesty, quality, and reliability.
We aren't like other lawn care companies. We will give you back your time, treat you right, and exceed your expectations.
If you try us, we know you'll love us. We're certain we will be the last lawn care company you will ever have to call.
We're excited to hear from you.
If it falls from the sky or grows from the ground, we do it!
Please use the button below to request a free quote, or contact our office to tell us more about your project.
mulch akron ohio mulch akron ohio mulch akron ohio