Welcome to All Seasons Lawn Care
If it falls from the sky or grows from the ground, we do it!
Proudly serving Akron, Fairlawn, Cuyahoga Falls, Copley, Kent, Tallmadge, and Stow, Ohio.
Our Services
If it falls from the sky or grows from the ground, we do it!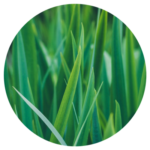 Lawn Care
We offer full-service mowing, fertilization and weed control, and core aeration for your lawn.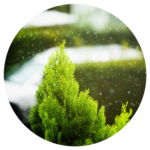 Maintenance
We offer property maintenance for all types of shrubs, hedges, bushes, small trees and plants.
Clean Ups
We offer spring property clean ups and fall leaf removal (so say goodbye to raking leaves).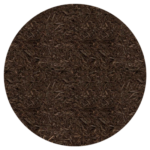 Mulch Services
We offer mulch delivery and installation to improve landscape health and beautification.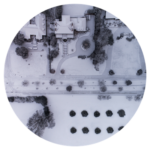 Snow Plowing
We offer emergency snow plowing, so a winter storm will never slow you down again.
Our Team
We have been providing quality lawn and property services since 2006.
 The team at All Seasons Lawn Care is made up of professionals who love their jobs. We live in the community we serve, so we know what our customers expect from their service provider – and we proudly exceed expectations every single time.
With over ten years in service, we believe we've found the secret to success (and it's simple): treat customers well.
If you try us, we know you'll love us. We're certain we will be the last lawn care company you will ever have to call.
Award-Winning Service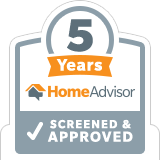 5 Years
We've been in business since 2006.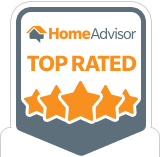 Top Rated Professional
We're a top-rated provider in Akron, Ohio.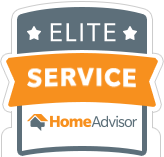 Elite Service
We're known for outstanding customer service.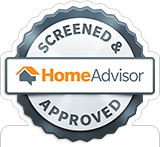 Seal of Approval
We offer HomeAdvisor-approved lawn care services.
We're excited to hear from you.
If it falls from the sky or grows from the ground, we do it!
Please use the button below to request a free quote, or contact our office to tell us more about your project.
akron ohio lawn care akron ohio lawn care akron ohio lawn care akron ohio lawn care